While I was in the Maritimes on vacation I came across a book published by the Art Gallery of Nova Scotia on Maud Lewis.
It is an inexpensive activity book that has pages to colour based on her paintings. As well it includes crossword puzzles, word searches and find the differences among other activities. A brief history about Maud is also added.
Seems like a good way to introduce Maud Lewis to a class.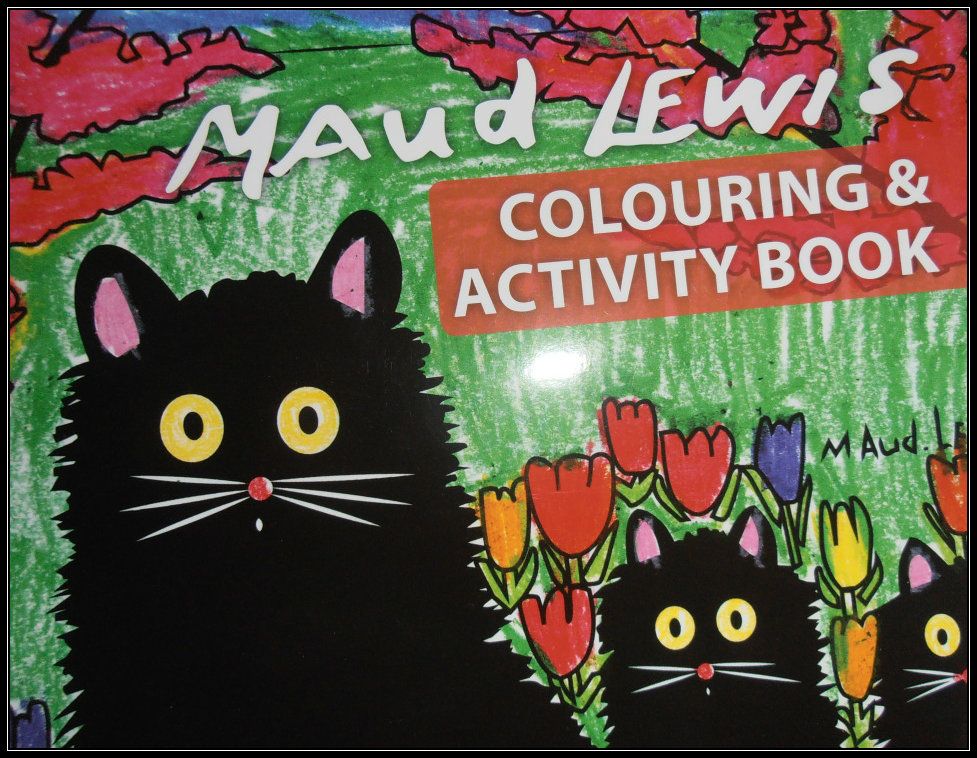 I picked up my copy at Chapters so it should be readily available.
The ideas in this book could easily be applied to other artists with a little effort.